Bio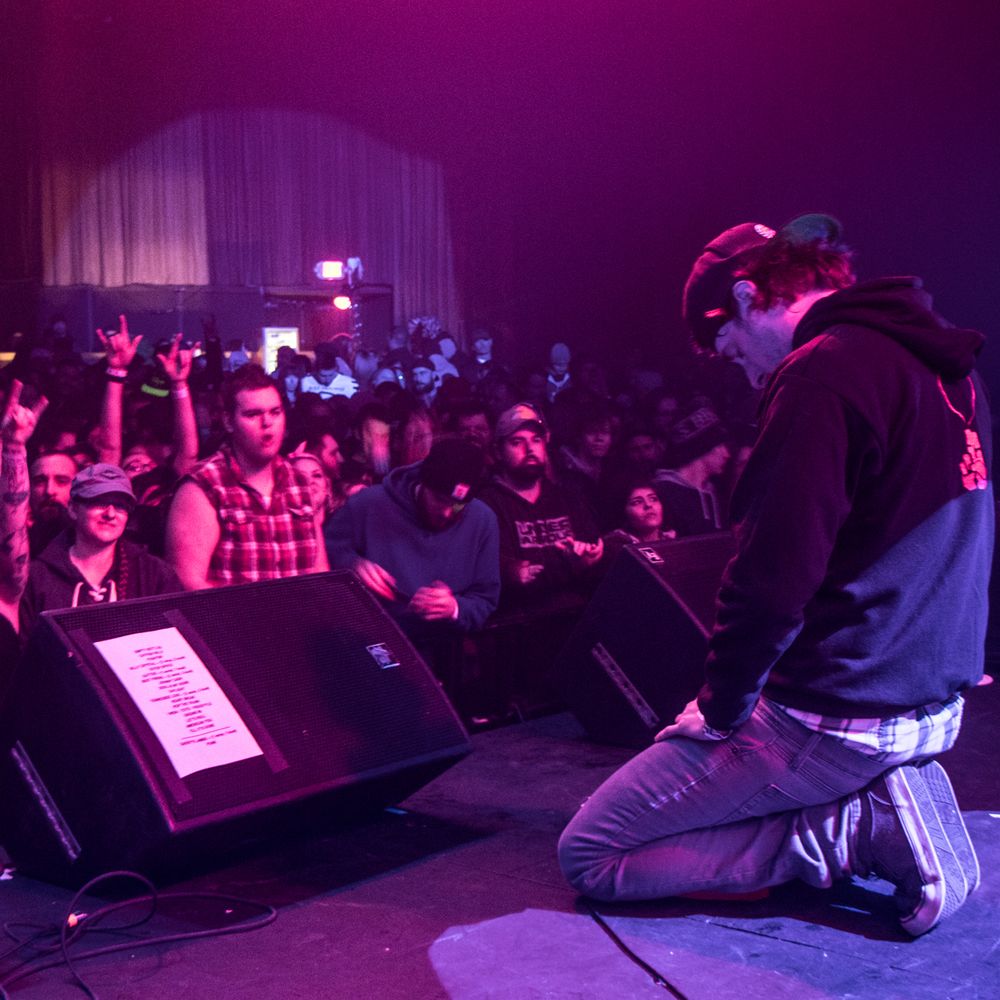 Tracks in the Snow
The Life & Times of Reed Benjamin
Born and raised in South Minneapolis, Reed Benjamin was musically inclined from an early age. He got his first drumset at 4 years old and was drawn to the beauty of rhythm and melody ever since. Brought up on blues, funk, r&b and gospel music by his eclectic parents, Reed was surrounded by hip-hop living in a large city. As he grew more and more fond of the genre, he began to write and perform songs with his neighbor Tyrell for fun, but at the age of 12 he decided rapping was his path in life.
In high school he began recording, and saved up a summer's worth of paychecks from his job at a local grocery store to purchase his first recording equipment.
With an obsessive drive, Reed continued to work on his craft, honing his skills and self-releasing music. Along with best friend and producer Free City, Reed formed the Mill City Collective: a group of local artists working as a unit to promote eachother and share fanbases.
 After years of creating, connecting and building with local producers and artists, Reed signed an independent record deal with local label Good Lyfe Muzik at the age of 20 under the name KOB. For the next few years Reed's career was a whirlwind, becoming the first Minnesota rapper to recieve national mainstream radio play with his single "Invisible Man", touring nationally with Hot Import Nights and the LOD College Tour, and working with Grammy-winning producers The Trak Starz. After the tragic death of his mentor and co-manager Jeremy, things came to an unfortunate standstill.
Sunken into a state of deep depression, it was Reed's old group The Mill City Collective that brought him back from the depths. He began to mentor fellow South Minneapolis emcee Lyric Marid, who convinced him to expand the roster of Mill City Collective and flood the Minnesota hip-hop scene with content, which is exactly what they did, helping fuel the rise of local standouts Deeply Rooted Tribe, Sieed Brown, J. Plaza and Mic Q.A. 
In 2017, Reed finally released his first full-length album in nearly ten years "Life Finds A Way", chronicling his fight with depression, falling back in love with music, and most importantly- fatherhood, inspired by his infant son Bryson. 
Now, he continues to pave a path for himself, along with new up and coming artists in the Twin Cities, and never has he been happier.